Corporate Social Responsibility(CSR)
The Importance of Developing New Circular Economy-Friendly Business Models
The challenge of e-waste is an ever-growing problem.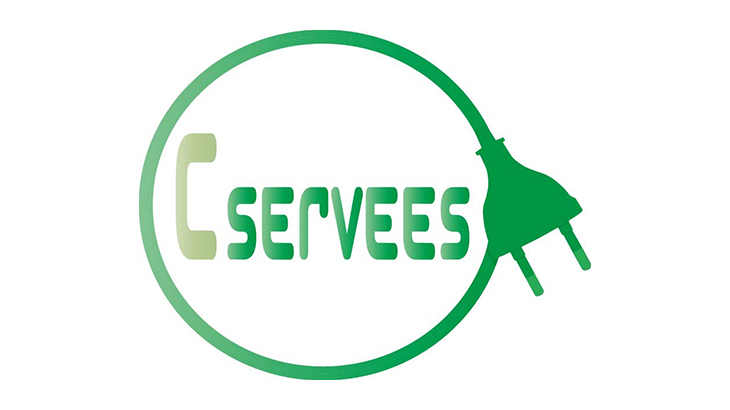 TAGS: Corporate Social Responsibility(CSR), Thought Leadership
The challenge of e-waste is an ever-growing problem. Last year alone, the WEEE Forum estimated that 57.4 million tonnes were generated across the world; and at current consumption rates, it's forecasted that we will generate more than 74 million tonnes of e-waste by 2030[1]. There is an urgent need to not only create a better recycling pipeline, but also find solutions that actively reduce the volume of waste produced in the first place – and the print industry has a crucial role to play. Here at Lexmark, we feel the responsibility of this – and we have taken several steps to contribute to minimising e-waste.
Creating a circular model that values quality products and maximises the lifecycle of materials by refurbishing and recycling, can significantly reduce waste volumes, but the principles can often be difficult to implement. Challenges around local legislation and the availability of technology has been a barrier to many circular business models and the lack of an integrated sector-wide approach or a standardised framework, has meant the industry isn't progressing as quickly as it could.
That's why, since 2018, Lexmark has been working with C-SERVEES, an EU-funded project[2] that intends to change the way e-products are developed and consumed, and to make all stakeholders (producers, customers, policy makers, researchers) think about new approaches to the purchase and use of electronics. The project champions the creation of electrical products that are designed to be produced, transported and consumed in more circular ways, and develop new business models for four types of devices: washing machines, televisions, sensors, and printers. The intention is that these models can then be easily adopted by other manufacturers across the world to increase product lifespan and reduce the amount of e-waste they create.
As C-SERVEES' exclusive manufacturing partner for printers and cartridges, here at Lexmark we have shared our experience and expertise with cross-sector specialists to help develop these innovative circular economy concepts for the entire Information and Communication Technology (ICT) industry. Our overall objective has been to transform the electrical and electronic ('EE') sector into an efficient circular economy using new processes and technology solutions, to reduce the heavy environmental burden of e-waste.
The project uncovered four business models that will have the biggest impact on the industry and should therefore be prioritised:
Creating a product service system. Product ownership should ultimately move from customers to producers, meaning the product should always be sent back to the producer at the end of use. To achieve this, alternative profit models, such as subscription, PaaS or pay-per-use services, should be considered.
Optimising reverse logistics. Consolidating the shipment of end-of-use devices and components and optimising the logistics network would enable resources to be shared with other organisations and create better collaboration with partners who are specialised in the collection and sorting of all types of electrical and electronic equipment.
Ensuring easy and digitalised product returns. Easy returns will not only benefit the customer but offer information on reverse logistics and refurbishment that can be used for improving future products and recycling processes.
Enabling analytics to extend products' lifetimes. Greater analytics means both producers and customers are able to analyse product usage and performance and can also identify other carbon emissions (CE) indicators, such as energy consumption and carbon footprint, that can help them to make better informed decisions about how to better manufacturing or what to purchase.
If these models are collectively applied, they unlock the potential to revolutionise the EEE sector and improve the circular actions of the whole value chain. However, to be truly successful, these new circular economy business models need the support not only of the entire print and ICT industry, but also of governments, technology innovators and manufacturers.
At Lexmark, we have been working to streamline our refurbishment processes and improve our product offering, most recently with the launch of our OnePrint subscription service and carbon-neutral printers. The findings of the C-SERVEES final report, however, will enable us to work more efficiently with our partners to take a more holistic approach and, in turn, lead the charge for the industry.
[1] Source: Figures from the UN's "Global E-waste Monitor 2020"
[2] This project has received funding from the European Union's Horizon 2020 research and innovation programme under grant agreement Nº 776714.