Universal Print Driver
Save time and money by managing multiple devices with one driver
---

What is the Universal Print Driver?
The Lexmark Universal Print Driver (UPD) is a one-driver standard solution for printers. Instead of using a separate driver for each printer, you can install the Lexmark UPD for use with a variety of both mono and color laser printers and multi-function devices.
Universal Print Driver Customer Service Support Site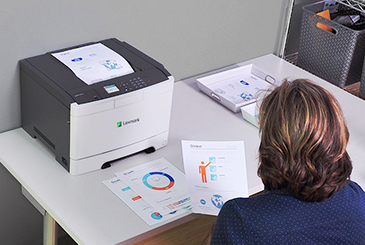 ---
Convenient printing from a single print driver
Robust language support
Extensive device support capability
Microsoft certified and digitally signed packages
Reduces cost for IT support
Increases efficiency
Facilitates corporate sustainability initiatives
---
Intuitive User Interface
The new user interface of the Universal Print Driver provides a more consistent look and feel across all printer models, with controls and settings that have been modified to provide a better overall customer experience.
The Universal Printer Driver is now available in more languages, and matches the language of your operating system. Administrators can also manually choose a specific language from the Configuration tab in the Printer Properties dialog if desired.
Simple Job Accounting
The Job Accounting option allows an organization to track print and fax jobs for accounting purposes by associating the print or fax job with specific account information, including a user name or ID, an account code, and a department code.
This allows you to bill clients or departments for print and fax jobs. You can also set quotas that limit the number of print and fax jobs in order to reduce costs.
Dynamic Driver Configuration
The Universal Print Driver can update its user interface to reflect the features and options of any supported printer model. When the driver is connected to a printer through USB or over a network, the driver automatically updates the printer's configuration, showing only the features and functions of the chosen printer model.
For example, only the paper sizes, trays, paper types, finishing options, and other options that the printer supports are shown in the driver.  The driver can be configured to automatically determine a printer model. Administrators can also manually choose a specific printer model from the Configuration tab in the Printer Properties dialog.
Increased Efficiency & Sustainability Initiatives
With only one package to manage, testing and internal certification of print drivers is simplified by the use of the Lexmark Universal Print Driver packages. Time spent on installation, both on servers and workstations, is greatly reduced, and hard drive space formerly occupied by many product-specific drivers is now diminished significantly.
Administrators can use the Lexmark Universal Print Driver packages to encourage their organization's environmental policies. The default queue settings can be modified to include duplex, multi-page printing (N-up), toner darkness, and other resource-saving measures.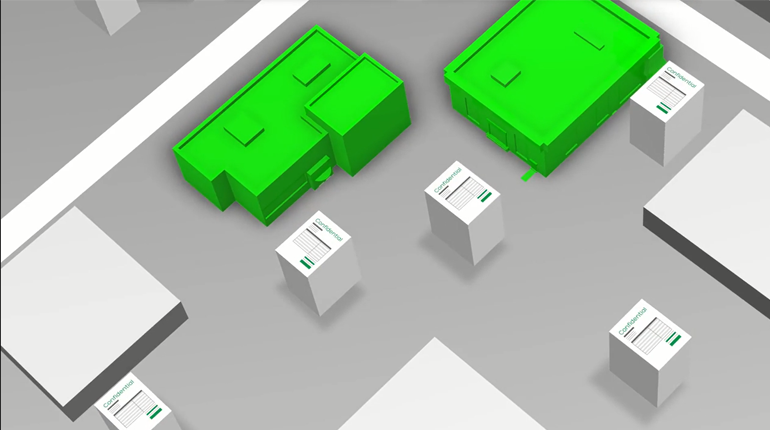 VIDEO
[MP4 02:41]
Improves the efficiency of your output environment by helping to reduce unnecessary printing

Related Lexmark solutions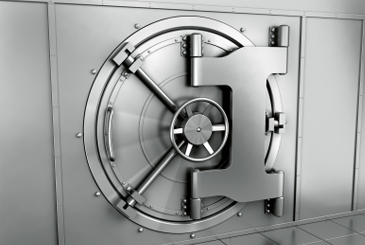 Full Spectrum Security
Security is built into every Lexmark product and covers a full spectrum of security capabilities.
Lexmark Secure Document Monitor
Lexmark Secure Document Monitor discreetly monitors printed, copied, scanned or faxed hardcopy data.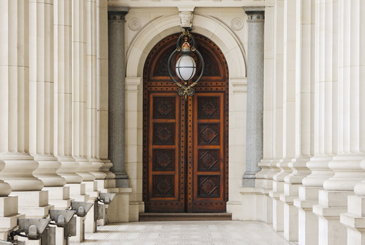 Managed Print Services
Transform your print infrastructure into a platform for delivering precise information
IDC MarketSpace Report
IDC MarketScape report names Lexmark a leader in Security Solutions and Services Hardcopy