SAP Printing
Print Seamlessly in your SAP environment
---

Leveraging Lexmark's SAP device types enables you to tap into enhanced printing functionality of your Lexmark printers and MFPs.  
Lexmark has a long history of working with SAP, and a proven track record for unique customer requirements, making us the chosen partner for SAP users. For years, enterprise clients around the world have depended on Lexmark for reliable printing from SAP systems. Lexmark has helped develop SAP's international printing capabilities in a joint development project, and we continue to collaborate to provide users with custom device types that make all features of Lexmark printers and MFPs available in your SAP environment.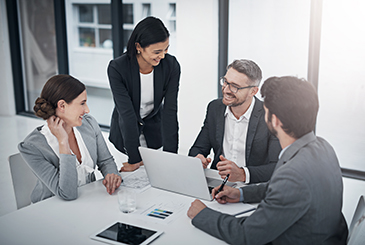 ---
Key features of Lexmark's SAP device types include
Input Tray Source: Choose up to five input tray locations.
Finishing: Address output bin location, paper size, print resolution, stapling, hole punching, offset or jogging of output. 
Simplex and duplex printing: Print on one or both sides of paper.
Multi-up: Print up to 16 images of multiple pages on one sheet.
Double-byte character set font cards: Improve performance and reduce network traffic when printing DBCS fonts with optional DBCS font cards. Available for Simplified Chinese, Traditional Chinese, Japanese and Korean.    
---
SAP Device Types
As a member of the SAP Printer Vendor Programme, Lexmark makes it easy to connect your Lexmark printers and MFPs with your SAP systems.  Device types are developed by Lexmark using systems and procedures managed by SAP, so you can be sure device types are available for the legacy R/3 system and newer SAP releases.
Download a complete list of our SAP device types here. 
Lexmark Device Types are also available from the SAP Service Marketplace (service.sap.com) using your existing SAP login via SAP Note 1135058. 
Lexmark Solutions and Partnerships
Lexmark provides solutions and partnerships to address important client needs for print security, mobility and confirmed print output.   Solutions such as Lexmark Print Management work within the SAP environment to provide the flexibility to print anywhere and secure badge-in printing, improving document security and user mobility.  Where functionality such as print job completion confirmation is required, Lexmark partners with the major output management providers for SAP to provide a complete solution.
Related Lexmark solutions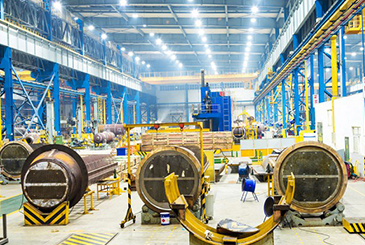 Managed Print Services
Optimise your print environment and outsource maintenance to our team of experts.
Supply Chain Document Optimisation.
Eliminate paper-based processes and errors to accelerate business processes.
GHS Label Printing
GHS labels when and where you need them with on-demand color printing