Managed Print Services (MPS)
A notable beermaker brews savings with Lexmark Managed Print Services
Reducing costs and increasing productivity are hallmarks of managed print services.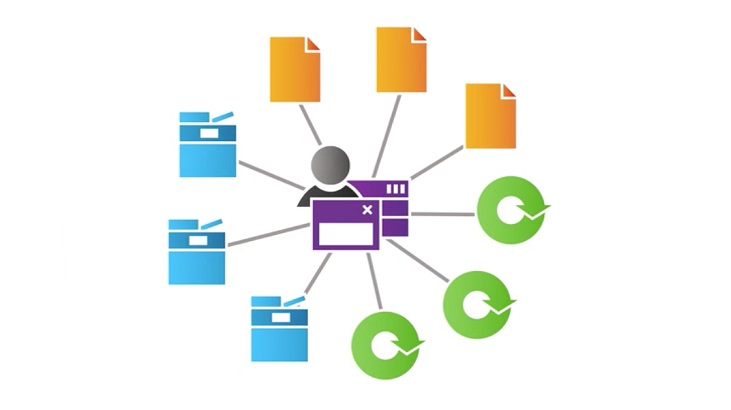 TAGS: Managed Print Services (MPS)
If you're currently using managed print services (MPS), you may already be enjoying lower costs as a result of fleet optimization, reduced paper usage and better consumables management. Productivity can rise thanks to more efficient workflow processes initiated by employees at multifunction printers in the right locations at the company. The extent of these benefits can vary, so selecting the right MPS provider is essential.
Following an extensive evaluation of suppliers, Anheuser-Busch InBev, the largest beer manufacturer in the world (by volume), selected products, solutions and services from Lexmark for use throughout North America. This included 1,300 Lexmark devices, as well as outsourcing oversight, management and maintenance to Lexmark under a multi-year MPS agreement.
"Moving to a managed services model is a growing industry trend," said Jay Emery, director of workplace services IT. "Our philosophy is that if it's not our core competency, we don't want to own it. We want operations to support our business and not be a focus of our staff."
With its new all-Lexmark output infrastructure in place, Anheuser-Busch has been able to reduce the number of printers and devices by 43 percent. Emery said: "By the time we take into account all the toner, paper and maintenance on the old devices, we are looking at savings close to seven figures a year."
Read the Anheuser-Busch success story here.
Find out why Quocirca named Lexmark a leader in this independent analysis of the global enterprise MPS market.