Technology
Time to refresh your print fleet—or stay put?
There are many factors to consider when determining when to refresh your fleet.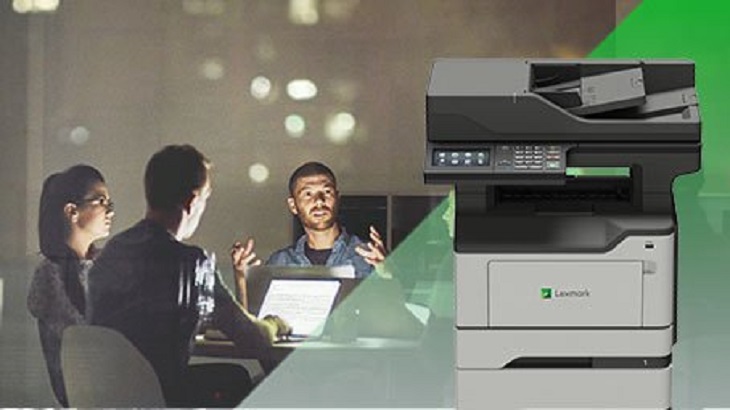 TAGS: Technology, Security, Lexmark Print Management
How often does your organization purchase new print devices? Traditionally, most enterprises look at print infrastructure acquisition in a three- to five-year cycle.
This process initially involves researching devices that will last until the next refresh. The next step is engaging with vendors to gain more information. Then the potentially long and expensive RFP process begins. Think about the key players that need to be involved and how many hours it will take to complete the process. Projects will move forward eventually, but could take longer—and cost more—than expected.
Going through the whole thing again in only a few years may not seem practical. That could be part of the reason many organizations keep devices past the originally planned five years. Our experience shows that in a typical enterprise fleet, 48% of devices are over five years old.
Why does that matter?
Older devices that stay in the output environment past their intended use result in more failures and more service calls, as well as more disruption for users and IT staff
Such expenses likely didn't make it into the "total cost of ownership" calculation when the purchase decision was made
Security risks arise when older devices lack the most up-to date features and firmware updates to handle today's security threats
How can this process be improved?

Align your printer refresh requirements around how long you really want them to stay in the environment instead of the traditional three to five years
Evaluate devices based on durability, reliability, upgradability—and ultimately longevity
Keep in mind that using a device for longer than five years isn't a bad thing—provided it was built to work for a longer timeframe. That's why Lexmark printers and MFPs are designed with many reliability features, such as:
Industrial metal frames
Advanced sensors and diagnostics​​
Long-life components
Serviceability
Extra memory and processing power
Updatable security features
Learn more about Lexmark's print management solutions or Lexmark's newest line of A4 monochrome and color laser printers and multifunction printers.