Technology
Lexmark Virtual Solution Center open to all
Download apps, update firmware and arrange touchscreen icons easily from the Virtual Solution Center.
TAGS: Technology, Partner
The Lexmark Virtual Solution Center (VSC) was introduced 10 years ago to allow Lexmark channel partners to deploy Lexmark solutions, update firmware and configure the icons shown on the touchscreen of compatible Lexmark printers and multifunction printers (MFPs). Now, the VSC has expanded to make solution capabilities available to a broader customer base.
In the past, customers who purchased their printers from online retailers were not able to fully utilize the capabilities of their Lexmark printers. We've now launched a public version of the VSC, making it available to everyone. Anyone with a compatible Lexmark printer or MFP can now easily download apps, update firmware and arrange touchscreen icons.
Open channel users are an important audience for Lexmark. Opening the VSC to a broader audience allows these customers to benefit from the solutions capabilities of thier MFP or printer.
Customers can access the public VSC deployment page from Lexmark.com. The service is free and enables them to download firmware updates and free apps such as Card Copy, Eco Copy and Google Drive.
This new functionality will allow customers to enhance their productivity with a variety of solutions.
Display Customization: Use custom images for a slideshows, screen savers or wallpapers.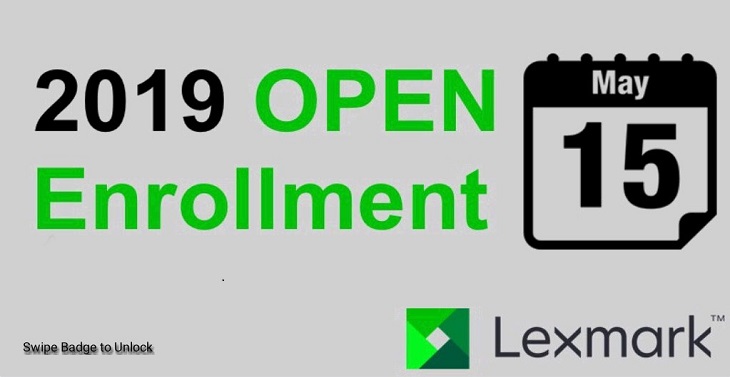 Forms and Favorites: Save paper by only printing the frequently used forms you need.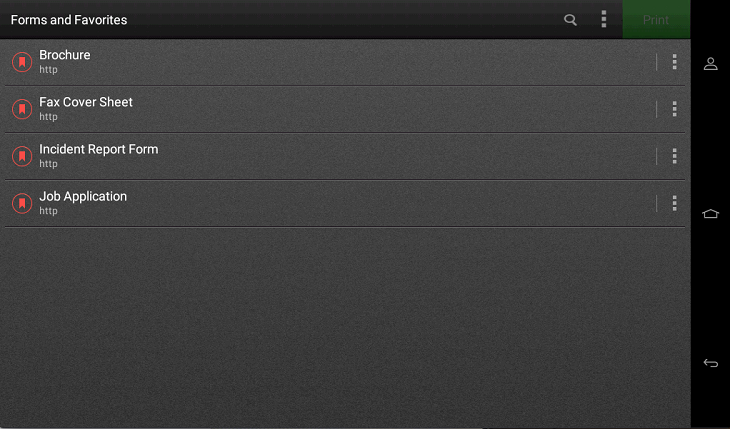 Card Copy: Copy both sides of ID cards on a single sheet of paper and save it to the network drive.
Cloud Connector: Print or Scan documents right from your printer into Google Drive, Microsoft OneDrive, Dropbox or Box.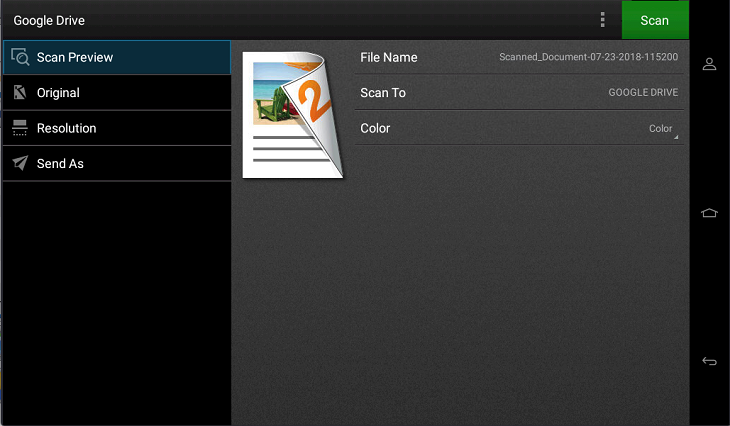 Learn more about the Lexmark's Virtual Solutions Center, including available apps, here or watch the video below.