Retail
Calling all retailers: Visit Lexmark at NRF
Your vision is our focus at Retail's Big Show.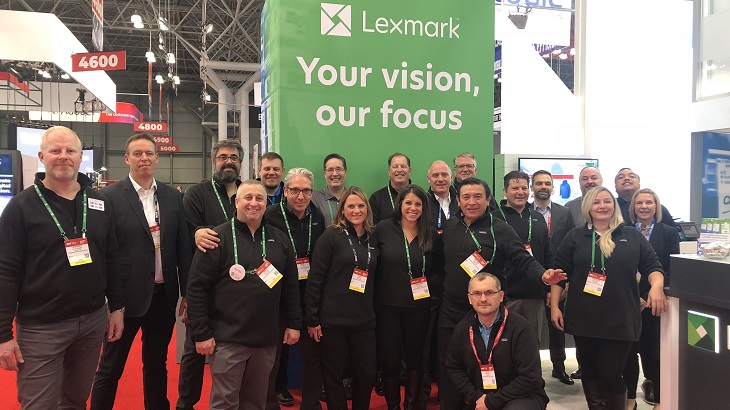 TAGS: Retail, Technology
If you're in the retail business, you know that the next few days are a big deal for the industry. It's NRF week! Retail's Big Show is the chance for retailers around the world to come together to discover the newest trends and technology. And Lexmark is excited to be a part of it all.
If you've visited Lexmark's booth at NRF in the past, you may remember us for our…creative…themes. From the Yellow Brick Road to Never Never Land, we've been on quite the journey. But this year, we're bringing our focus back to the thing that matters most: Your vision.
Join us in NRF booth 4425 to see how our unique combination of industry expertise and cutting-edge technology make us more than just another print vendor.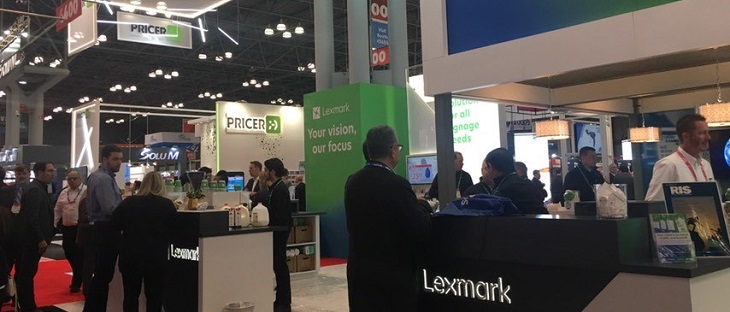 We're committed to being your true partner in bringing your vision to life, and we're excited to show you how at this year's show. Here's a quick sneak peek at what you'll see during your visit:

A single signage platform that gives you the right blend of control and creativity for engaging, effective signs that sell
Solutions that automate and streamline processes to enable next-level productivity
Printers built for retail environments, and engineered to last longer than industry norms
Cutting-edge cloud technology and Managed Print Services designed to simplify management and provide complete insight
Time tested, built-in security that drives greater protection across your enterprise
And of course, it wouldn't be the Lexmark booth if we weren't offering the show's best coffee, made to order by one of our baristas. A full day at the show requires lots of energy, and we believe you shouldn't have to settle for bad hotel coffee. Whether you're in need of a morning boost, or a way to avoid the dreaded afternoon slump (or both), we've got you covered.
So, if you're in the Big Apple this week, don't miss the chance to connect with us. Just look for the big Lexmark sign on the show floor, and follow the smell of freshly brewed espresso…we'll be waiting!
For more information or to schedule a meeting, check out our NRF page on Lexmark.com.