Corporate Social Responsibility(CSR)
Lexmark, a Best Place to Work for LGBTQ+ Equality, Celebrates LGBTQ+ Pride Month
Learn why Lexmark was recognized by the Human Rights Campaign Foundation's 2022 Corporate Equality Index as a Best Place to Work for LGBTQ+ Equality for the 16th consecutive year.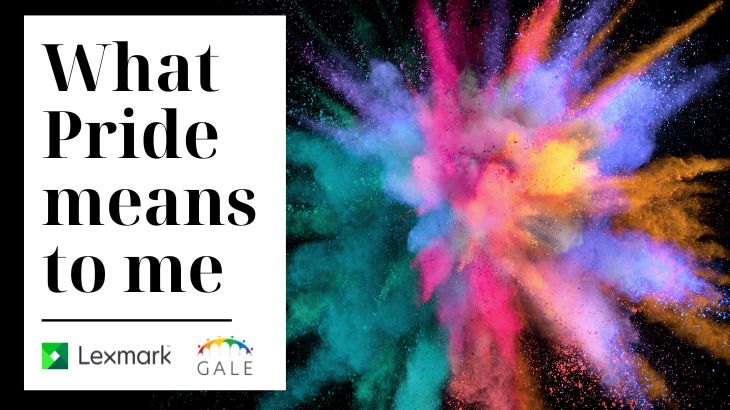 TAGS: Careers, Corporate Social Responsibility(CSR)
At Lexmark, we value equality, diversity and inclusion. This year, Lexmark was recognized by the Human Rights Campaign Foundation's 2022 Corporate Equality Index as a Best Place to Work for LGBTQ+ Equality for the 16th consecutive year, a record for any Kentucky-based company.
Lexmark offers a global internal business resource group for LGBTQ+ employees and their allies – known as GALE, the Global Alliance of LGBTQ+ Employees. Founded in 2005, GALE is a sponsor of the Lexington Pride Festival in June, which is LGBTQ+ Pride Month.
This year, GALE is focusing its efforts on advocacy, within Lexmark and in the communities where we reside. "At a time when anti-LGBTQ+ legislation is at a high, it's critical that we focus on and prioritize advocacy," said GALE global advocacy chair Robert Hanna, a Lexington-based data scientist in finance at Lexmark, referring to the group's efforts.
In our headquarters area of Lexington, Ky., GALE is collaborating with several nonprofits, such as the Kentucky Court-Appointed Special Advocates Network (CASA) and Arbor Youth Services, to help at-risk youth in the state, some of whom identify as LGBTQ+. In addition, the group is a resource to Lexmark's global Human Resources team in an ongoing effort to ensure the company's benefits and policies continue to be inclusive.
"GALE is a safe space for LGBTQ+ employees and allies," said GALE global executive sponsor Clay Mooring, who is the vice president and general manager of sales for the Americas at Lexmark."We are here to advocate and empower — to help Lexmark be better." As we celebrate LGBTQ+ Pride Month, Lexmark is proud to share the stories of our employees on what pride means to them. Here are some of the stories of pride, as told by members of the Lexmark LGBTQ+ community and their allies:
From Scott Shive:
"When I was a young person in the 1980s and 90s in my tiny, conservative, rural hometown in Kentucky, I had no idea that gay people existed, or that "gay' was even a thing." said Shive, who manages the global strategic messaging team at Lexmark and works on communications for GALE. "I never saw anyone who was out who could tell me that I was not alone, that it would be OK."
"Visibility would have helped so much," Shive added, which is why he makes sure that he is "out and proud" today. "I try to make sure that I am visible and that young people there can see a successful gay adult and know they are not alone."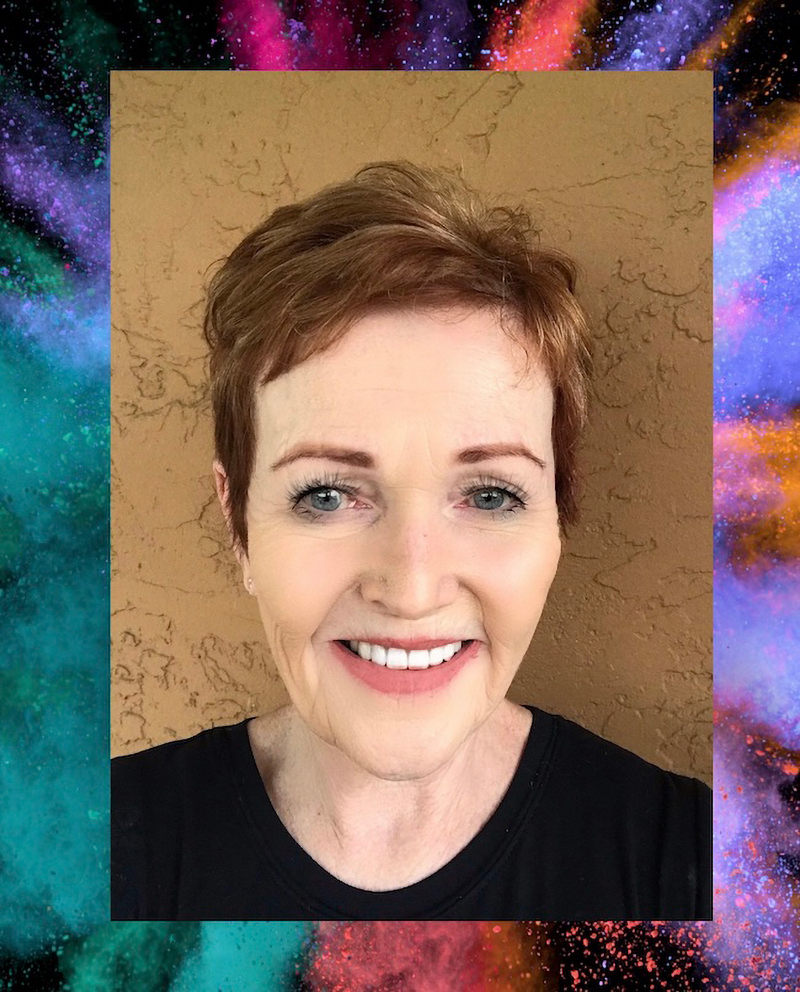 From Debra Gabbard:
"Too many LGBTQ+ youth come out to family members only to face rejection, hatred and violence," according to Debra Gabbard, who is a co-chair of GALE and works in the global marketing organization at Lexmark. Gabbard also works locally as a CASA, or court-appointed special advocate, for abused and neglected children. GALE actively conducts outreach to "provide focus and support for these vulnerable kids," Gabbard said. "Every child deserves a chance to grow up in a safe and loving home.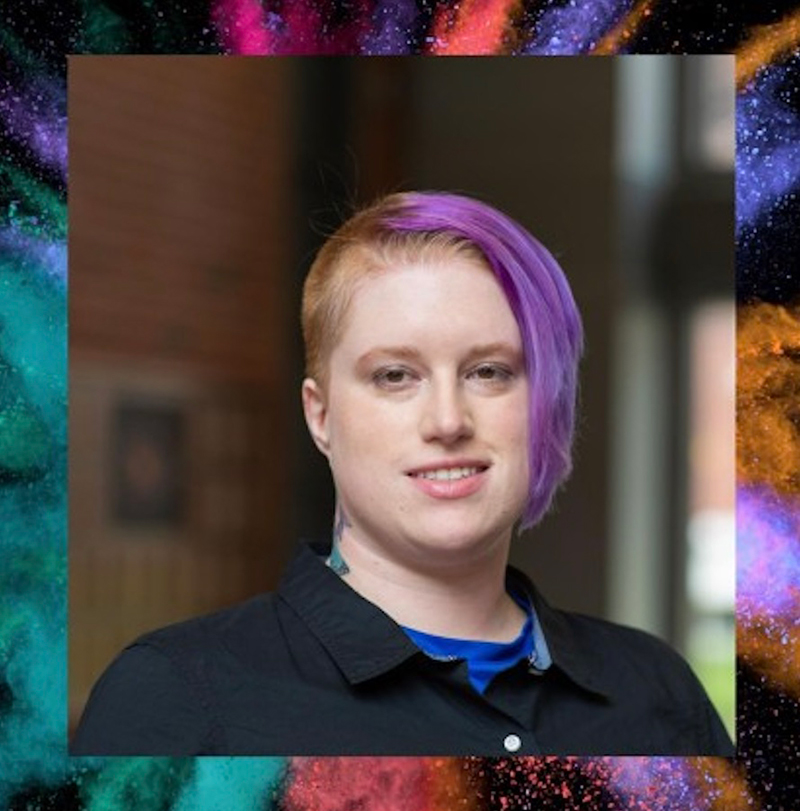 From Anji Chester:
Anji Chester has an "unobtrusive yet unavoidable rainbow color-band tattoo" that is forever imprinted on their right ear. To Chester, who is in Lexmark'ss Technical Rotation Program, pride means "unapologetically taking up space and behaving authentically" – making a point "to hold hands with my queer friend in public." "Pride means being as 'mw' as I can be in all aspects of my life and giving my friends and associates a safe space," Chester said.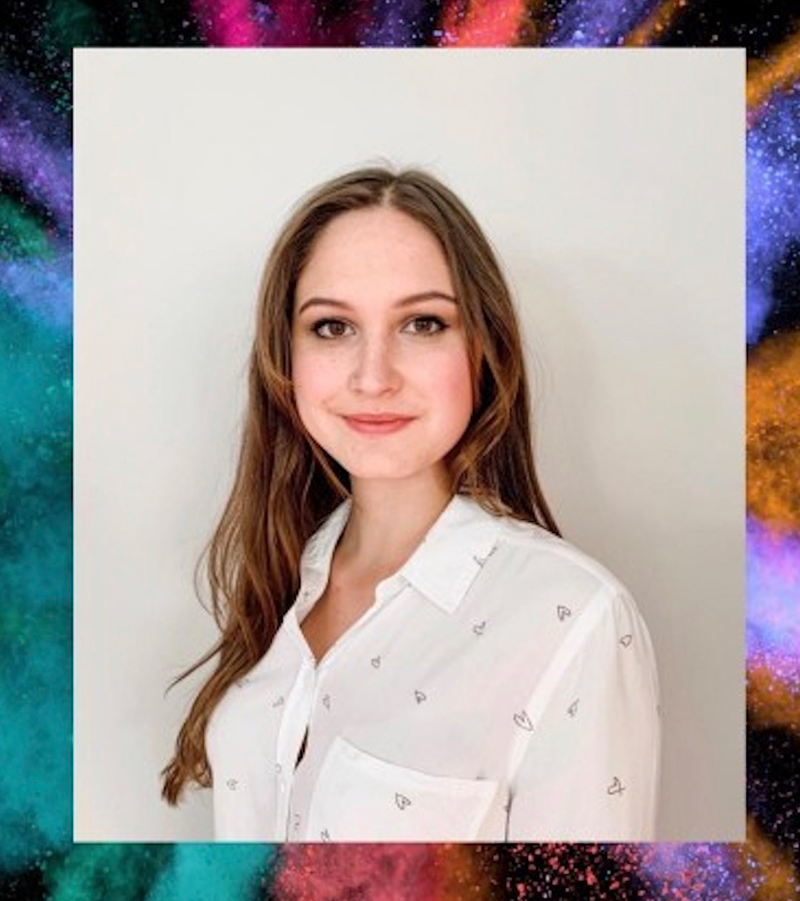 From Jayde Dellagnolo:
Jayde Dellagnolo grew up struggling "through internal conflict and retaliation throughout the journey of coming out." All that has changed, however. Dellagnolo, who coordinates events for GALE and is a hardware demand planning analyst, now has "a community in which I can see myself in others" through "my fiancée, family and friends." And that's why today, "I want to fight for others to get to have this experience as well," Dellagnolo said.
For more information on Lexmark'ss stance on Diversity, Equity and Inclusion, read our statement in our annual CSR Report.