This site uses cookies for various purposes including enhancing your experience, analytics, and ads. By continuing to browse this site or by clicking "Accept and close", you agree to our use of cookies. For more information, read our Cookies page.
Advanced Output Management for Healthcare
Healthcare print queues and output environments are easy to manage and highly reliable
---

Output management simplified
Lexmark's Advanced Output Management software for healthcare organizations provides fast, accurate delivery of healthcare information, each and every time. Unlike corporate printing solutions, Lexmark's offer combines durable, easy-to-use printers with advanced queue management software.
---
Output management optimized
Boost reliability and availability
Easy control of multiple print hosts for better uptime
Minimize clinician interventions on devices
Automated restoration of custom device settings 
Improve security with activity audits, smart routing
Consolidate infrastructure
Reduce print servers and related hardware
Control, optimize workflows with custom settings
Smarter output controls save time and money
---
---
Impacts on operating budgets, patient care
There is little room in a clinician's busy day to manage the bottlenecks associated with paper processes; and yet many find themselves spending valuable time troubleshooting output problems. In addition, calls to the help desk mean IT resources get pulled away from other mission-critical tasks. And that's just the beginning of challenges hospitals face in trying to manage the many complexities of output management.
Speed output in every department
Lexmark's Advanced Output Management solution for healthcare organizations provides fast, accurate delivery of information each and every time. Unlike industry-generic printing solutions, Lexmark combines durable, easy to use printers with advanced queue management software and print auditing capabilities for a highly reliable output management solution customizable for your hospital's needs.
Simplify your print environment
Whether you are looking to lower operational expenses, reduce IT burdens or speed care to patients, Advanced Output Management delivers powerful features to add value to every step of output processes.
You can simplify incident investigation and audit compliance with end-user tracking and detailed information of all print activity across the enterprise. Device and system availability stays high with customizable queue re-routing settings and advanced notifications. You'll gain increased visibility with a single point of control for all print queues, even in Epic environments. Best of all, you'll save money and reduce support burdens. 
Related Lexmark solutions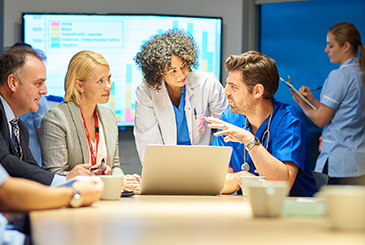 Greenville Health System saves over $1 million per year with Lexmark Healthcare and MPS
A multi-facility healthcare system in South Carolina partners with Lexmark to manage its diverse printer fleet and support HIMSS Stage 7 designation.
Managed Print Services
Optimize your print environment and outsource maintenance to our team of experts.
Go to page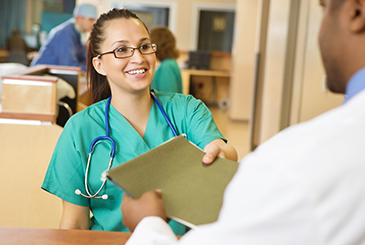 Downtime Assistant
Achieve true downtime continuity in operations.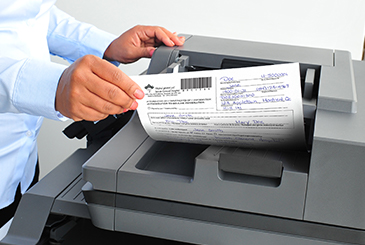 Point of Care Scanning for HIMSS Stage 7
Capture clinical data at the point of care
Tamper Resistant Rx Printing
Print CMS Rx labels securely and inexpensively on Lexmark devices
Optimizing output for big results
Markham Stouffville Hospital worked with Lexmark to streamline their output environment and saw a big ROI.
View the success story