Lexmark Testing Assistant
Simplify and speed up student assessment—online and in the classroom
---

Streamline the assessment process quickly and easily
Testing Assistant leverages the power of your Lexmark multifunction printers (MFPs) to create test answer sheets, scan and grade completed tests, and export results to virtually any learning management system. As a result, you'll be able to increase valuable teaching time, and streamline the assessment process in your classroom, school or district.
BLI Award Winner for Outstanding Education Solution
"Lexmark Testing Assistant introduces a few features that we haven't seen from other test creation and grading solutions" - Jamie Bsales, Director of Solutions Analysis, Keypoint Intelligence - BLI
---
Boost communication with students
Eliminate manual grading so teachers get more productive
Create personalized answer sheets - no special paper required
Deliver powerful features with easy-to-use web interface
Provide comprehensive test analysis that show performance
Quickly and easily assess student skills
Simplify and speed student assessment
---
Easily Accessible & Customizable
The solution is accessible from virtually any web browser on PCs, Macs and tablets, with nothing to instal and no IT resources required. It also adheres to a full spectrum of security standards for a safer, more productive education environment.
Create personalized answer sheets with multiple choice questions, maths grids and subjective questions for essays or write-in responses. You can also quickly design generic answer sheets with bubble-in student ID grids tailored for larger classes.
Processing & Tracking with Ease
Automatic processing is handled in the cloud once tests are received from the Lexmark MFP. After the grading process, exception-based workflow occurs so teachers can review blank answers, resolve multiple responses and make corrections before grades are finalized.

The solution allows for more than one correct response and sets question points for correct, incorrect and blank answers. Educators can set a test benchmark to quickly see which students achieve the desired score, and the solution provides scores on specific learning objectives or standards in addition to the overall test.
Seamless Integrations
The solution allows teachers to import class rosters, create test answer sheets, scan and grade completed tests, and export results to virtually any learning management system.
Users can quickly export raw data from CSV, Excel, Access and more to other formats for easy import into analysis applications. The solution also imports rosters listing student, teacher, class and test information for fast identification and tracking.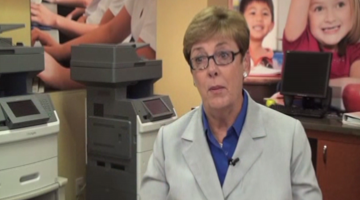 VIDEO
[MP4 03:55]
Solutions for education to improve productivity and student service

Related Lexmark solutions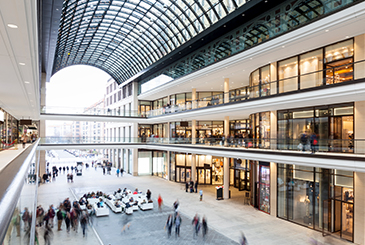 Managed Print Services
Transform your print infrastructure into a platform for delivering precise information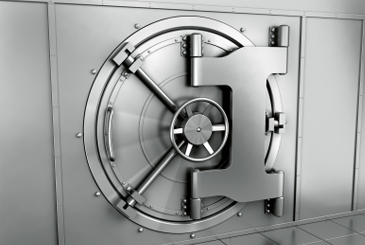 Full Spectrum Security
Protect sensitive school and student data on the devices, networks and documents throughout your organization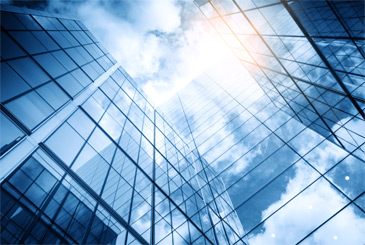 Lexmark Cloud Print Mangement
A cloud-based print management offering.
BLI Award Winner for Outstanding Education Solution
BLI names Lexmark Testing Assistant 2018 Pick Award Winner for Outstanding Education Solution