Managed Print Services
The challenge posed by auto-renewals of healthcare technology contracts
The NHS is in a state of flux with issues concerning funding, staffing, outcomes and new legislation all placing mounting pressure on our healthcare system.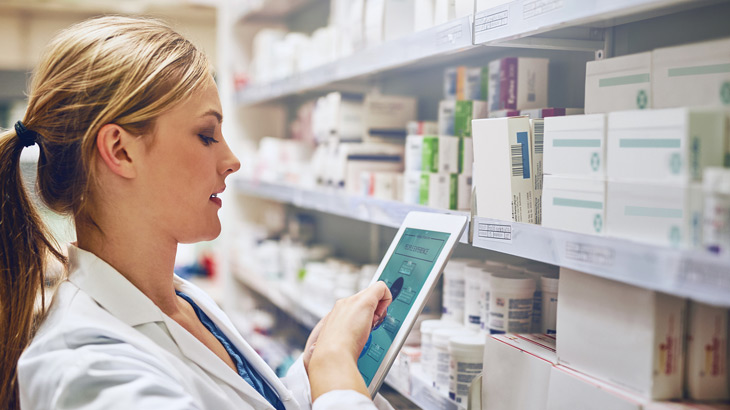 TAGS: Healthcare, Managed Print Services
This is nothing new – NHS trusts have been operating in this type of environment for several years – but as new forces come into play such as the government's drive for the NHS to become paperless by 2020, the focus on efficiency and financial improvement has become even sharper.
The result? IT and procurement departments are under increased pressure with limited resource, and aligning objectives across the trust to maximise the benefits of implementing a future proofed technology solution, has never been more challenging.
In fact, many continue to depend on automatic renewal of technology contracts already in place. While the convenience factor may suit, the danger here is that trusts are missing new savings opportunities and the latest technology innovations. What's more, projects are often considered in isolation of the overall digital strategy of the trust.
In this context, it's more important than ever for NHS trusts to manage their technology contracts effectively – to not only achieve the best value for money, but to ensure they are benefiting from the efficiency improvements that new and innovative technology can offer.
Closer management of the solutions in place today will make it easier to anticipate future requirements and identify opportunities for improvement and innovation.
Looking specifically at Managed Print Solutions (MPS), we see the majority of trusts taking a pragmatic view and acceptance that becoming paperless by 2020 is unachievable; many still rely on paper based processes for essential tasks and this is likely to continue for the foreseeable as trusts continue the transformational journey to fully digital working practices.
As a result, MPS remains a key investment area, yet all too often trusts do not realise the latest innovations in this space and continue to auto-renew contracts based on antiquated equipment and services, and frequently at a higher cost than the latest offerings.
Many parts of the NHS remain over-reliant on paper-based systems which were designed for yesterday's challenges and are now outdated and often restrictive. With pressure on budgets and growing demand for resources, reforming these processes is just as important as increased funding. A smart MPS programme will identify opportunities to improve working practices and optimising precious, and limited, resources. Innovative technology offers a great opportunity to effect positive change within the NHS but only if staff, at all levels, accept and embrace the need for change.
At Lexmark, we work closely with our customers to help them look at their MPS requirements strategically and ensure they are in-line with the digital roadmap, helping them to reduce print volumes and work more efficiently over time.
And while many NHS trusts may already have a solution in place that works for them, reviewing output technology and service needs, and avoiding the auto renewal scenario is worth taking the time to consider; ultimately, this will relieve pressure on IT and procurement departments by helping the wider organisation to meet digital plans and benefit from the latest MPS innovations.