Corporate Social Responsibility(CSR)
Towards a Sustainable Economy: Taking our Responsibility Seriously
Our most recent CSR report shows that we're making steady progress towards meeting our goals, and in some cases have already exceeded them.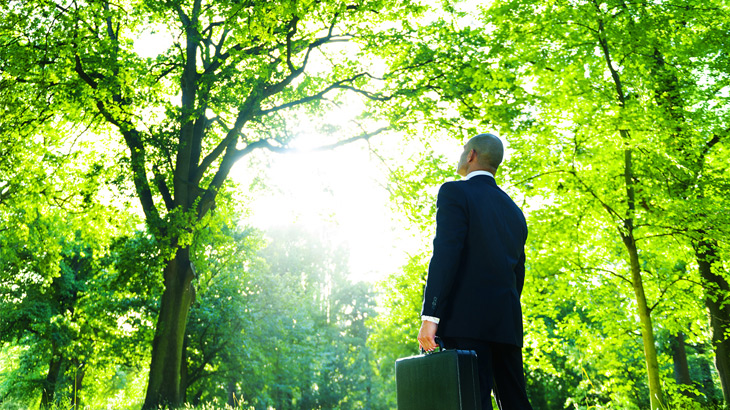 TAGS: Corporate Social Responsibility(CSR)
One of our key focus areas at Lexmark is to challenge ourselves to apply circular economy principles to our product design, operations and recycling programmes, ensuring we can continue to promote innovation and economic growth in a more environmentally sustainable manner.
We do this in a number of ways, starting with our product design. We combine new and recycled components into our cartridges to minimize their environmental footprint, and build our devices to last longer – well beyond the typical 2-3 year product lifecycle. We're also fully committed to forming industry partnerships that can truly drive sustainability, like our founding membership in the European Remanufacturing Council (CER) where we help seek changes to policy with the aim of making remanufacturing a normal part of a product lifecycle.
Our most recent CSR report shows that we're making steady progress towards meeting our goals, and in some cases have already exceeded them. For example:
We achieved a minimum of 75% recycling rate for waste generated in 2018
83% of our supplies were regionally sourced in 2018 (against a goal of 80%)
53% of our cartridges and supplies that were returned in the same year, were reused
We couldn't have achieved this without the continued support of Lexmark employees across our global sites, all helping to drive local programmes, efforts and relationships designed to support a circular economy.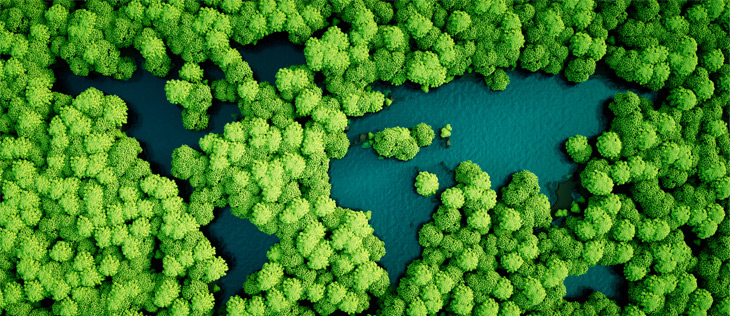 Just a few examples of our team member impact in this space, include:
In Germany, Lexmark partners with Office Partner for its "Clean the Ocean" campaign, collecting donations for One Earth, an organisation dedicated to removing plastic waste, oil and chemicals from oceans and rivers worldwide using specialist ships. 10 - 15 euros from the sale of every promotional device is donated to the charity.
Our Italian team has created their own circular economy award, to recognise local government councils that stand out for having developed and implemented projects for the benefit of a circular economy, promoting re-use and recycling and creating a zero-waste value chain.
Our remanufacturing plant in Zary, Poland, manages the manufacturing and remanufacturing of Lexmark laser cartridges, repair services and refurbishment of electronic and mechanical devices.
The work of our global employees to advance our sustainability goals is undeniably inspiring, but also absolutely necessary for us to contribute to helping redesign our planet's future. Research from the Ellen MacArthur Foundation shows that by 2050, the ocean could contain more plastic than fish. Yet the frightening reality is that there is still a long way to go as most organisations have not yet adopted the principles of a circular economy. According to Circle Economy, just 9% of today's companies and governments are designed for the circular economy.
To truly make an impact, we must take seriously our individual role towards meeting sustainability goals. Every positive action will make a difference, no matter how small.
To find out more about Lexmark's sustainability approach and KPIs, please visit: https://csr.lexmark.com/kpi.php