---

Solutions to enhance your print IT Security Policy
While many organizations have taken steps to secure print devices and network traffic, quite often the documents themselves go unchecked. The information that is output on the print device could be your biggest area of vulnerability, largely because this vulnerability comes from within your organization–not from outsiders.
Our installable security solutions take advantage of the Lexmark smart MFP platform to enhance the security of the device and your environment.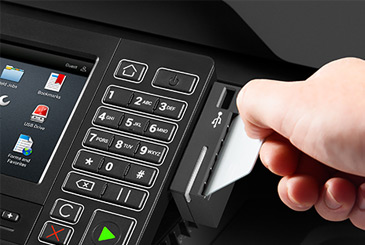 ---
Printers or smart MFPs that run security related apps to fill special needs
Secure print release
Automatic Certificate Enrolment (ACE)
Contactless card authentication support
CAC/PIV and SIPR card authentication
Secure Content Monitor
---
Lexmark Print Management
Lexmark Print Management lets users send jobs from anywhere and pick them up at any print release-configured device on your network. You'll improve printing flexibility, avoid having documents piling up on printers, protect the confidentiality of documents that would otherwise be out in the open, and save on printing costs.
And the whole release process is secured by credentials entered at the device, in the form of network user identification or an ID badge.
Lexmark Software Partnerships
Lexmark Software Partnerships help customers to identify business workflow challenges and develop solutions that address the unique needs of each organization. Our solution portfolio consists of paper-based and digital solutions that leverage the best of third-party partnerships to help businesses of all sizes navigate the constant, complex flow of information. 
The result? Organizations simplify processes that bridge the gap between print and digital information for greater efficiency, agility and cost savings. And these solutions are customized to integrate seamlessly with core platforms for ease of implementation and fast user adoption.
Automatic Certificate Enrolment (ACE)
Creating a CA-signed device certificate to permit establishing SSL, IPsec and 802.1x connections for network devices is normally a lengthy process.
ACE simplifies the process for solutions-enabled devices in an Active Directory environment, requiring entry of only a limited number of domain control and user identity parametres.
Contactless card authentication support
Badge authentication solutions include contactless card solutions (applications) for basic badge authentication. This option is available when user identity is linked to office security ID badges.
The solutions can verify the badge ID and retrieve user information so the Lexmark device can access held print jobs, identify the source of scanned documents, or identify a user for other purposes.
CAC/PIV and SIPR card authentication
The Common Access Card (CAC) and Personal Identity Verification (PIV) authentication solution* provides safe workflow processes for more control over the security of networked Lexmark MFPs in federal government operations.
Digital-information capture functions require strong user authentication to protect against unauthorized access and guard critical data. The same solution also supports SIPR token cards (using a different card interface application) to provide access over the Secret Internet Protocol Router Network.
Lexmark partners with 90Meter to leverage the benefits of smart card security. By embedding the solution directly into the Lexmark device, users experience the same level of security at the printer or MFP as at their own workstation. This partnership ensures ongoing compatibility with SIPR tokens and fulfils the latest
Lexmark PrintCryption™
The Lexmark PrintCryption™ solution brings strengthened security to your organization by protecting sensitive information as the print job is encrypted at your workstation and decrypted on your network print device. This level of printing security is ideal for businesses handling highly confidential, personnel, financial, medical, technical and proprietary business information. PrintCryption also enables better compliance and supports multiple levels of AES encryption.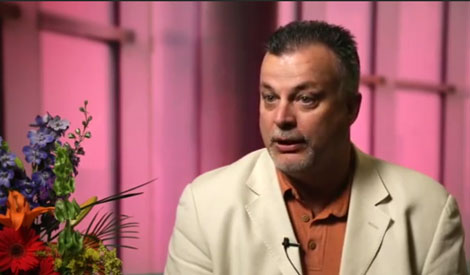 VIDEO
[MP4 03:31]
Lexmark authentication solution helps secure patient information

Related Lexmark solutions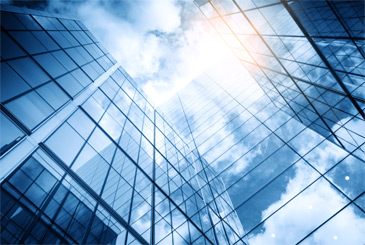 Lexmark Cloud Services
Reduce infrastructure, simplify device management, enhance productivity and flexibility.
Lexmark Secure Document Monitor
Lexmark Secure Document Monitor discreetly monitors printed, copied, scanned or faxed hardcopy data.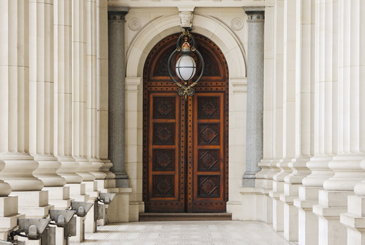 Managed Print Services
Transform your print infrastructure into a platform for delivering precise information
IDC MarketSpace Report
IDC MarketScape report names Lexmark a leader in Security Solutions and Services Hardcopy