This site uses cookies for various purposes including enhancing your experience, analytics, and ads. By continuing to browse this site or by clicking "Accept and close", you agree to our use of cookies. For more information, read our Cookies page.
Device Based Software
Flexible printing for users and effortless control for IT
---

Transform information into actionable data
When you pair award-winning Lexmark devices and innovative capture solutions software, the combination is extremely powerful. You'll unleash greater efficiency and productivity, accelerate paper and energy savings, and reap the benefits of streamlined business processing workflows. Lexmark's capture technology collects and routes your documents and data intelligently—extracting, organizing and sharing information with the people, systems and business processes that need it most.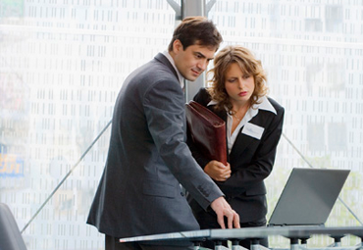 ---
Enhanced capture experience for all users
Easily customize screen displays with custom images
Simple, cost-effective way to build intelligent adapted workflow solutions
Provide precise control of advanced imaging capabilities
Send faxes directly from the MFP through the IP network
Easily route captured data to a predefined personal or public shared network folder 
Eliminates the need to use a separate capture server to drive imaging functions
---
Basic to Advance Capture Capabilities
Lexmark Scan Center enables users to review, enhance and index images, then route to multiple destinations using an intuitive, touch screen interface. Users can quickly create high-quality
images and confirm their delivery with thumbnails—all without using a computer desktop
For more advanced capture capabilities, users have more precise control over file naming and imaging, as well as support for more scan destinations. Users scan a paper document once, quickly optimize the digital image quality and then route the file to multiple destinations simultaneously using a single, user-friendly intuitive interface.
Streamline paper-based processes
Processing paper-based information is a challenge, especially when those processes need to span across multiple locations and involve a number of different employees. Device-based solutions from Lexmark enable employees to scan and digitize paper applications and documents from the point of origination, for anytime, anywhere retrieval and access of information.
As a result, processing that paperwork is made easier, with fewer manual steps and less searching for the right information. This streamlined process automation easily transforms captured information into usable data.
Drive efficiency and savings
Print on demand solutions allows customers to print forms only when they are needed, preventing unnecessary use of pre-printed forms.  Now documents can be dynamically made available and select only those needing to be printed in real-time.
These solutions eliminate once-manual tasks that reduce redundancies to help make employees' jobs easier and improve customer service. By leveraging the Lexmark MFP platform in business offices to easily manage documents, you'll drive greater efficiency, speed, and reduce the cost of document processing.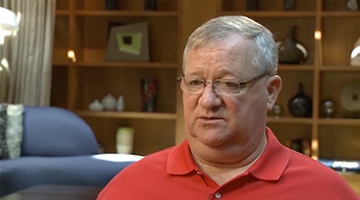 VIDEO
[MP4 04:58]
Full automation of its medical orders through business processing workflows  

Related Lexmark solutions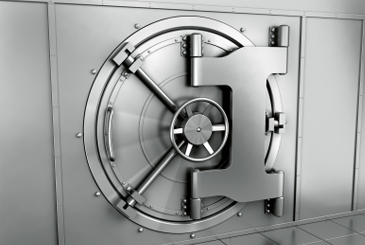 Full Spectrum Security
Security is built into every Lexmark product and covers a full spectrum of security capabilities.
Lexmark Secure Document Monitor
Lexmark Secure Document Monitor discreetly monitors printed, copied, scanned or faxed hardcopy data.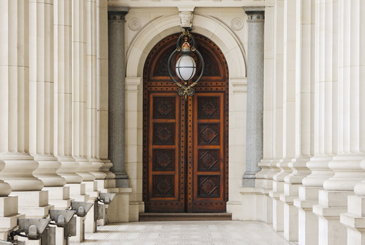 Managed Print Services
Transform your print infrastructure into a platform for delivering precise information
Go to page
IDC MarketSpace Report
IDC MarketScape report names Lexmark a leader in Security Solutions and Services Hardcopy