---

What is Lexmark OCR?
The Lexmark OCR solution offers searchable or editable file creation at the MFP. This solution extends the list of selectable file formats in Lexmark's most popular embedded scan solutions to include Searchable PDF, RTF, DOCX and TXT file types.

---
MFP converts printed pages to rich text without PC software
Create Searchable PDFs
Repurpose printed information
Convert text easily
Find information faster by creating searchable PDF files
Eliminate data entry conversion of printed documents
Eliminate desktop OCR software
---
Create searchable PDFs
By using Lexmark OCR to create searchable PDFs, you can add context to documents instantly, making it faster and easier to locate the content you need.   Use it within workflows like Scan to Email, Scan to Network and even Scan to USB.
Convert text easily.
Improve productivity with an easy-to-use text conversion feature that lets you import the extracted text into your core system or database.  Using the MFP, printed documents can easily be converted to an editable format at the speed of business by the knowledge worker.
Repurpose printed information
Import text from MFP-generated RTF or TXT formats directly into your documents, spreadsheets and databases, saving the knowledge worker hours over manual conversion.  Significantly reduce the time it takes to convert your printed information into a DOCX file format compatible with Microsoft® Word.
Eliminates OCR software
There's no need for desktop applications or complex server‑based software. This embedded app helps you easily find the unstructured digital information you need—at the moment you need it—by creating searchable PDFs that speed up the search process.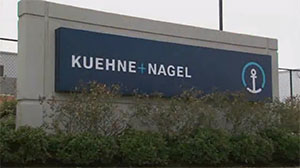 VIDEO
[MP4 02:47]
Kuehne + Nagel implements Lexmark solutions; cuts paper storage and electronically indexes two million documents per year

Related Lexmark solutions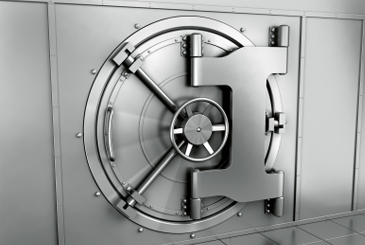 Full Spectrum Security
Security is built into every Lexmark product and covers a full spectrum of security capabilities.
Lexmark Secure Document Monitor
Lexmark Secure Document Monitor discreetly monitors printed, copied, scanned or faxed hardcopy data.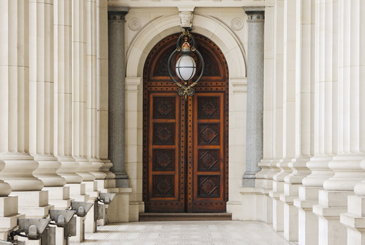 Managed Print Services
Transform your print infrastructure into a platform for delivering precise information
IDC MarketSpace Report
IDC MarketScape report names Lexmark a leader in Security Solutions and Services Hardcopy