Solution Composer
A framework to create customized solutions and embedded apps
---

What is Solution Composer?
Lexmark Solution Composer can increase your company's efficiency by providing you with a simple, cost-effective way to build intelligently adapted workflow solutions in minutes—even if you don't know anything about programming. These solutions work on any solutions-capable multifunction product (MFP).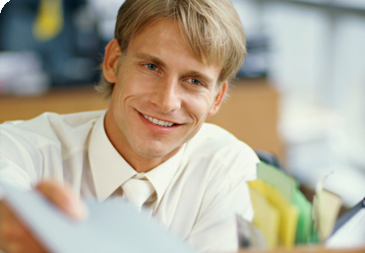 ---
Convenient workflows based on your business needs
Improve productivity
Empower employees
Reduce costs
Easily digitize documents
Enables increased user efficiency
Facilitates corporate sustainability initiatives
---
Create your solution in a snap
Design: Drag and drop the tasks you want to include in your solution in the order you want them to appear, such as scanning actions, job confirmations and user prompts
Validate: Make sure your solution is free from most types of errors by checking and quickly identifying any problem areas
Save: Once it's designed and validated, save it and you're done. Name it, brand it with your company icon and install it on any supported Lexmark MFP
Improve productivity
Automating your manual or paper-based workflows boosts efficiency and productivity by freeing up employee time and company resources that can be redirected toward meaningful projects, growing company's revenue and help expand your business.
Easily create flexible, rules-based workflows to ensure the correct process steps are followed while also allowing quick modifications for new requirements. Organizations must leverage technology to increase agility so they can quickly and easily adapt to ever-changing business needs.
Empower employees
Give your team a productivity tool that lets them design their own digital workflow solutions in minutes. They won't need IT, costly outside resources or any programming knowledge ... it's that easy
By automating business processes, employees are empowered and appreciate the elimination of  manual work that help dramatically reduce processing times, delays and costs.
Reduce Costs, Raise Efficiencies
Reduce costs: Cut costs by creating workflow solutions that are significantly less expensive than native app development and server or PC-based software. Do what you need for less.
Make fewer mistakes: Manual and paper processes increase the change for human error and can ultimately drive away customers and slow down business.
VIDEO
[MP4 02:47]
Automate workflow management and processes in your insurance operations with smart document capture

Related Lexmark solutions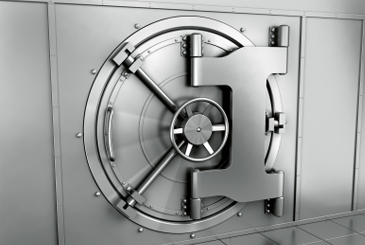 Full Spectrum Security
Security is built into every Lexmark product and covers a full spectrum of security capabilities.
Lexmark Secure Document Monitor
Lexmark Secure Document Monitor discreetly monitors printed, copied, scanned or faxed hardcopy data.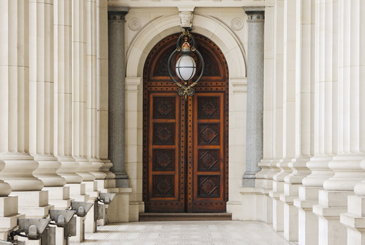 Managed Print Services
Transform your print infrastructure into a platform for delivering precise information
IDC MarketSpace Report
IDC MarketScape report names Lexmark a leader in Security Solutions and Services Hardcopy