Lexmark MFP Kiosk for Government
A simple, affordable way to transform constituent services
---

Quality service and communication, without the wait
Lexmark MFP Kiosk for Government harnesses the power of your Lexmark MFPs to help you provide value-added services with increased speed and accuracy. Delight agency employees and constituents with features like automated capture, print on demand and appointment check-in--all from an affordable, easy-to-use MFP Kiosk.
---
Revolutionize the agency experience 
Capture constituent information upon arrival
Increase employee productivity  
Provide up to date instructions and directions
Print required forms and documents on demand
Reduce wait times and redundancies
Customize communication to constituent preferences
Increase capability with full-size, color printing
Improve security and compliance with digitization
Cut unnecessary operational costs
---
Do more, spend less with Lexmark MFPs
Traditional kiosks are expensive and come with limited printing capabilities. In contrast, Lexmark MFPs are a fraction of the cost to purchase and maintain, and enable a wide range of printing capabilities. Not only are the devices themselves less expensive, but they use basic copy paper to help you save on supplies. And since they're designed with your needs in mind, our devices enable full size, color printing that enables you to print on a wide array of media, in multiple languages and with instructions for ease of use.
Provide a hassle-free constituent experience
Agency waiting rooms can be confusing, frustrating places that lack clear directions and up-to-date information. To help, MFP Kiosk gives constituents the power to easily submit and receive information, from the moment they arrive. Capture technology allows applicants to securely scan in personal information and documentation, so that processing can begin immediately. At the same time, information and forms stored directly on the device can be accessed and printed at a moment's notice, allowing constituents to get the directions, instructions and documents they need without the long wait.
Revolutionize employee productivity
Agency employees spend a lot of time manually processing paperwork, and often lack visibility and access to the information they need. By capturing constituent paperwork upon arrival and immediately routing it to the correct employee, MFP Kiosk jumpstarts processing and enables employees to start working sooner. And since information is being converted from paper to digital earlier in the process, steps like document classification and data verification can be automated for increased speed and efficiency. That means employees are more productive, and workflows experience fewer bottlenecks and delays.
Boost document security and compliance
Paper documents can be easily lost, misplaced or even stolen. And when it comes to performing audits and ensuring compliance, all that paper can be a nightmare to comb through and analyze. By capturing and storing constituent information and government forms digitally on the MFP, you'll be able to minimize the risk of physical loss. In addition, digitization will enable you to eliminate compliance issues associated with manual errors, bring hidden data to light with seamless integration and automatically track and archive information for easy audits and more complete visibility.
Related Lexmark solutions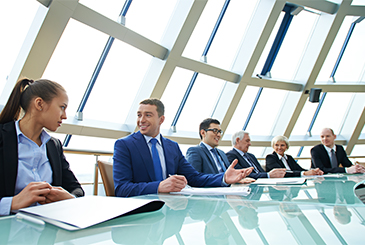 Smart Document Capture for Government
Streamlined document processing built for your agency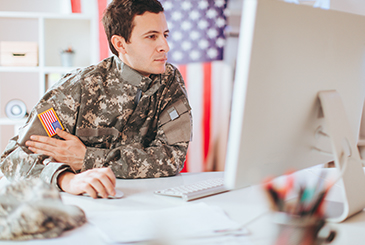 Smart Document Capture for Military
Streamlined document processing built for Department of Defense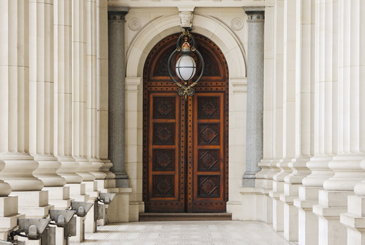 MPS for Government
Increase visibility, cost savings and control for more secure and efficient print operations
Security Solutions and Services Hardcopy Report
IDC MarketScape names Lexmark a leader in Security Solutions and Services Hardcopy