Smart Document Capture for Government
Streamlined document processing built for your agency
---

Get paper documents into digital formats sooner
Lexmark's Smart Document Capture for Government helps agencies automate manual and paper intensive processes for increased employee productivity, better constituent service and improved compliance and security.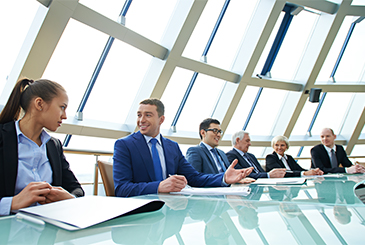 ---
Capture at work across your agency
Capture documents the moment they're received
Automate and digitize once-manual processes
Turn workers' focus from tasks to agency missions
Simplify compliance with automated verification
Increase document security and protection
Provide fast, accurate service to constituents
---
Streamline paper-based processes
Processing paper-based information is a challenge, especially when those processes need to span across multiple locations and involve a number of different employees. That's why Smart Document Capture enables employees to scan and digitize paper applications and documents from the point of origination, for anytime, anywhere retrieval and access.
As a result, processing that paperwork is made easier, with fewer manual steps and less searching for the right information.
Drive efficiency and savings
Agency employees often spend a great deal of time manually processing paperwork, and then correcting the errors associated with keying in data. These processes are expensive, slow--at times requiring multiple days to complete--and keep you from serving constituents in a timely and effective manner.  
Smart Document Capture enables you to eliminate once-manual tasks and reduce redundancies to make employees' jobs easier and improve service. By leveraging the Lexmark MFP platform in agency offices to easily capture documents, you'll drive greater efficiency and speed, and reduce the cost of document processing.
Enhance security and compliance
The painstaking tasks of meeting ever-changing compliance regulations and enforcing standardized processes can reduce efficiencies and lead to expensive fees. Smart Document Capture makes it possible to capture paperwork from the point of receipt to eliminate document loss and make sure you're gathering all required data from the beginning.
And, since information is converted from paper to digital, you'll be able to employ stronger security measures, facilitate storing and archival, and conduct searches and audits effortlessly.
Meet your unique agency needs
No two government organizations are alike. Your processes, systems and information requirements are unique to your business, and a rigid, one-size-fits-all solution just won't do. That's why we built Smart Document Capture to be agile and customizable.
When it comes to choosing what's right for your business, you get to decide what level of capture intelligence best meets your specific needs. In addition, our versatile integration options ensure flexibility in your infrastructure, and allow you to more tightly connect and unite business processes and systems.
Related Lexmark solutions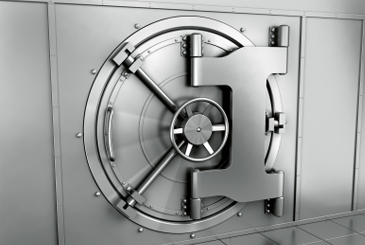 Full Spectrum Security
Protect business-critical data on your devices, networks and documents throughout your enterprise
Lexmark Secure Document Monitor
Leverage your Lexmark MFPs to gain the visibility you need to detect and prevent insider threats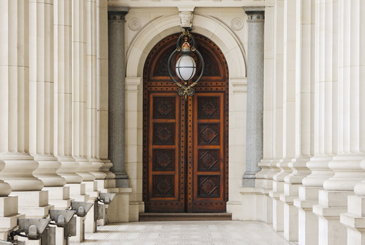 MPS for Government
Increase visibility, cost savings and control for more secure and efficient print operations
Document Workflow Services Report
IDC MarketScape report names Lexmark a leader in Document Workflow Services