This site uses cookies for various purposes including enhancing your experience, analytics, and ads. By continuing to browse this site or by clicking "Accept and close", you agree to our use of cookies. For more information, read our Cookies page.
GHS Label Printing
GHS labels when and where you need them with on-demand, color printing
---

Is your current GHS label printing solution working for you?
Lexmark's GHS Label Printing solution enables manufacturers to produce color-printed labels for transporting and using hazardous materials. With color laser printers from Lexmark, you can save time and reduce waste by printing only the labels you need, when you need them.
---
With our GHS Label Printing solution, you are able to:
Print labels in color and on demand
Eliminate the need to store and maintain pre-printed label stock across different locations
Print on the right media to handle tough environments with proven and reliable Lexmark devices
Gain a solution certified for international maritime shipments
---
---
Save time and money with color printing
With the need for color pictograms and the desire for consistent corporate branding, printing in color is the answer. By using color printers, you can achieve consistent labels that meet both GHS requirements and your company brand guidelines. And, you can print all aspects of the label at once using blank label stock.
Eliminate the need for pre-printed label stock
Some companies use pre-printed color label stock for every combination of pictograms required for creating proper labels. There's a better way. With color printing, use blank label stock to print complete GHS labels when and where you need them, and eliminate the inventory tasks for managing pre-printed stock combinations.
Print labels that withstand the elements
We partner with leading GHS media providers to print labels that withstand tough environments. Lexmark GHS printers are independently certified to print labels that meet the 90-day seawater submersion test required for the International Maritime Dangerous Goods (IMDG) code and the British Standard (BS) 5609 Marine Immersion Label Testing Standard for international shipments of hazardous materials. Most printers can't meet the complex requirements for producing hazardous chemical labels. Lexmark printers do.
Related Lexmark solutions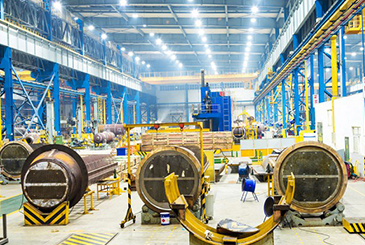 Managed Print Services for Manufacturing
Optimize your print environment and outsource maintenance to our team of experts
Supply Chain Document Optimization
Eliminate paper-based processes and errors to accelerate business processes.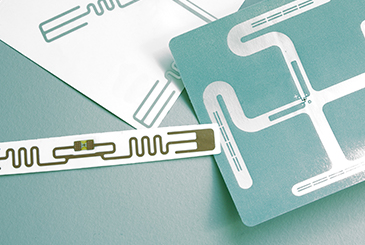 RFID Programming Printers & MFPs
Maximize your RFID processes with a single do-it-all device.
Next level logistics
Your supply chain has the power to make or break the success of your business operations. Operate with speed and efficiency.