Retail
Lexmark Retail to Showcase Print and Digital Signage Solutions at NRF 2020
Lexmark booth to feature devices and solutions that streamline paper-based processes in retail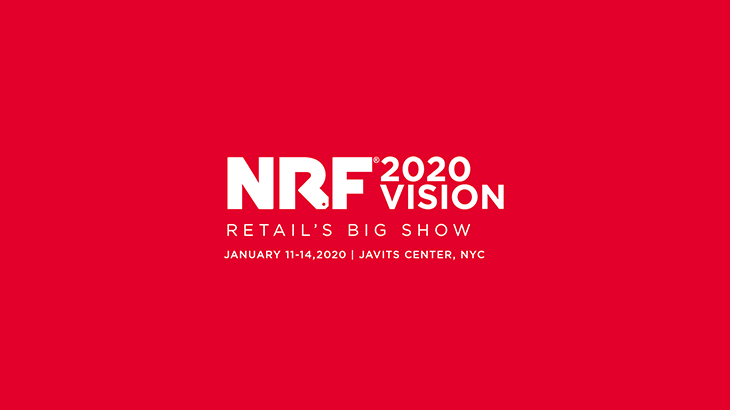 TAGS: Retail
Lexmark will be in full attendance at NRF 2020 Vision, Retail's Big Show and Expo, Jan. 12 to 14, at the Jacob K Javits Center in New York. Lexmark will be located in booth 5637.
Lexmark retail experts will be on hand to showcase products that help streamline paper-based processes in retail. Lexmark offers decades of retail expertise combined with world-class devices, retail-specific solutions and industry-leading services to help our customers achieve their goals.
Here's what will be on display at this year's show in Lexmark booth 5637:
A single signage platform that gives you the right blend of control and creativity for engaging, effective signs that sell.
Solutions that automate and streamline processes to enable next-level productivity.
Printers built for retail environments that are engineered to last longer than industry norms.
Cutting-edge cloud technology and managed print services designed to simplify management and provide complete insight.
Built-in security that drives greater protection across your enterprise.
Want to learn more about Lexmark at NRF? Click through to one of the following resources to find out more information.
NRF 2020 is the perfect opportunity for Lexmark subject matter experts to interact with customers and to demonstrate how these retail devices and solutions can add real value and extend the lifetime of their investment. We hope to see you there!