This site uses cookies for various purposes including enhancing your experience, analytics, and ads. By continuing to browse this site or by clicking "Accept and close", you agree to our use of cookies. For more information, read our Cookies page.
---

Barrier-free connectedness that is always on
Lexmark Mobile Print solutions offer the innovations to help you meet the needs of your users with a comprehensive set of tools and options that can help you achieve a mobile printing experience that is more transparent, simple, and secure.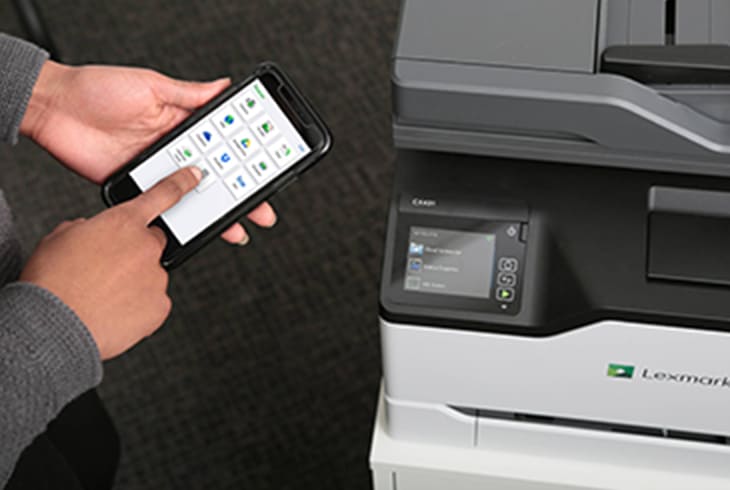 ---
Engaging mobile printing experience
Print anywhere, anytime
Increases flexibility for users on the go
Improves security & compliance with access controls
No print servers required
Conveniently print from mobile devices
Validated support via AirPrint, Mopria, and Google
---
Convenient printing
End users expect desktop and mobile printing to be equally convenient.  We work with the top technologies in the field to ensure a seamless point and click experience for every platform -- PC, tablet, and/or phone.
This provides increased flexibility for users on the go and the enhanced ability to print anywhere, anytime.
Full compatibility out of the box
Lexmark devices work with Chrome and are certified for AirPrint and Mopria (Lexmark is an executive member of the Mopria alliance which works with output companies, including our competitors, to standardize mobile printing).
Lexmark has you covered out of the box even on a simple network.  It's as easy as - hit print, choose your printer, and pick up your job.
Omnichannel Printing Experience
Lexmark Mobile print solutions can also integrate with the Lexmark Print Management platform.  In this setup, the user can send the print job to a single global queue with no need to return to his/her desktop.  
Now users can enjoy an engaging and seamless omnichannel experience which is consistent no matter how the job was submitted - via PC, tablet, phone or even emailed into the queue.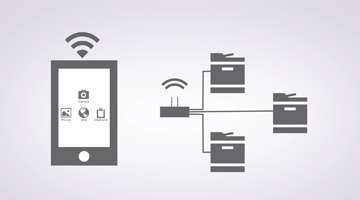 VIDEO
[MP4 00:50]
Access, send, print, deliver - mobile print solutions that are uncomplicated, convenient, and helps you get more work done

Related Lexmark solutions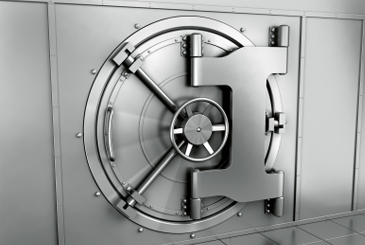 Full Spectrum Security
Security is built into every Lexmark product and covers a full spectrum of security capabilities.
Lexmark Secure Document Monitor
Lexmark Secure Document Monitor discreetly monitors printed, copied, scanned or faxed hardcopy data.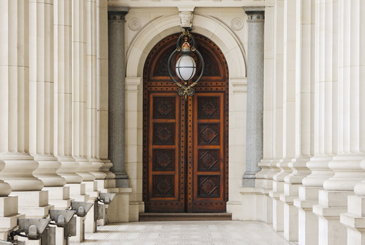 Managed Print Services
Transform your print infrastructure into a platform for delivering precise information
IDC MarketSpace Report
IDC MarketScape report names Lexmark a leader in Security Solutions and Services Hardcopy